NOTE: We will only hold your NFA items for a maxim of 5 years from approval date. After that time the item/s is considered abandon
Welcome to the online home of DFW Armory.We specialize in NFA (class 3) firearms. Serving Dallas / Fort Worth Our services include:
DFW Armoryis now Powered By Silencershop. Click the link below to shop for suppressors.

• NFA transfer (class 3 firearms)
• FFL Transfers for Title 1 transfers
• Suppressors
---

DFW ARMORY NEWS
We are now located in Decatur Texas
---
Now Offering Cerakote Firearm Coating!
Click Here for Cerakote Pricing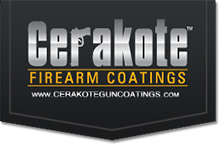 ---
DFW Armory is now a B&P Shotshell Dealer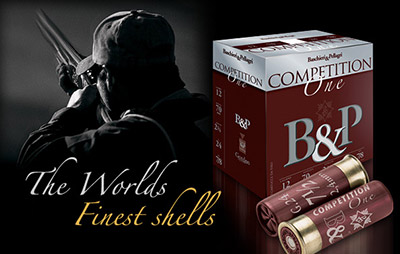 ---
DFW Armory offers products from many of the top suppressor and firearm manufactures in the business.
Click here to receive a quote, or contact us directly at 214.810.1308. Please leave a message if no answer. We will return your call promptly.
We accept the following forms of payment:
- Cashiers Check, Money order, Bank check
- Personal check (held for 14-21 days)
TRANSFERS NFA Transfer $100
DFW Armory will transfer your Title 1 (NFA) firearm or silencer. The fee includes preparing the Form 3/4 and secure storage of the item while the transfer is pending. Contact us for more information or to arrange a transfer. Fees are non-refundable.
FFL Transfers $30 / $5 discount for CHL
Title 1 firearm. Contact us for more information or to arrange a transfer.
---
FIREARMS
HK Heckler & Koch • Springfield Armory • Barrett Rifles • Browning • Bushmaster • Armalite • Knight's Armament • Colt • Walther • Smith & Wesson • Magnum Research • Bond Arms • Taurus
ACCESSORIES
Streamlight • Insight Weapon Lights • Leupold • Nightforce • Trijicon • Blackhawk Tactical Gear
SUPPRESSORS (SILENCERS)
Gemtech • SWR • Knight's Armament • SilencerCo • Yankee Hill • Advanced Armament • Coastal
LAW ENFORCEMENT DEMONSTRATIONS AND SALES
We can also obtain (at no cost to your or your department) almost any weapon not in our inventory with a written request on Department letterhead, please allow a few weeks for delivery.